The strategic roads network body has released payment data that shows 97.5% of correct invoices were paid into supplier bank accounts within 5 days in the latter part of April.
This is up from 74% of invoices paid in the pre-pandemic period.
Highways England commercial director Malcolm Dare said the body was planning to sustain this regime, which also recorded higher total payments during the period.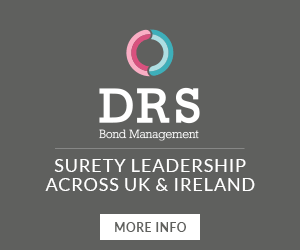 He said: "During April we will have also paid a total of £490m to suppliers in order to support supply chain cash flow, this is above the normal monthly levels."
In the circular to firms, he also called on them to ensure that they did the same so that cash flows to all tiers of the supply base.
He added that Highways England had been trying to keep work on a business as usual footing with procurement activity continuing to advance.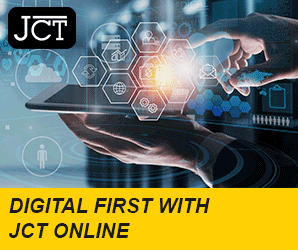 Over recent weeks the £4.5bn Smart Motorways Alliance was awarded to Balfour Beatty, Costain, BAM/Morgan Sindall JV. Fluor secured the production manager role and WSP UK and Jacobs Engineering were selected as designers.
The A66 £35m design contract has entered the standstill period and a prior information notice was released for the £3.6bn Operations Scheme Delivery Framework.
Last Friday three joint ventures bidding for the £1.7bn A303 between Amesbury and Berwick Down dualing, including the Stonehenge tunnel, were formally invited to participate in dialogue with Highways England over a six-month period before submitting their final tenders.
Shortlisted consortia
---
MJV – Bouygues Travaux Publics and J Murphy & Sons
HDJV – Hochtief Infrastructure and Dragados
MORE JV – FCC Construcción Salini Impregilo and BeMo Tunnelling UK