To support the operational sites, Durkan's head office in Elstree will also reopen for a small number of key staff. 
As government guidance permits it, additional staff will return to the office on a phased basis to ensure social distancing is maintained, with some employees continuing to work from home where possible.
Chairman Daniel Durkan said: "The decision to reopen our sites is not one we have taken lightly but it is important for our staff, our business and the construction industry as a whole that we get back to work as soon as is feasibly possible.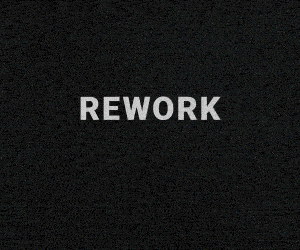 "The wellbeing of our staff, contractors and suppliers is our key priority and we have put considerable time and effort into ensuring we will be able to provide a safe working environment for them. 
"All sites will be fully compliant with the Construction Leadership Council's Covid-19 guidelines and government restrictions on social distancing.
"As ever, we remain focused on the delivery of high quality, affordable homes and our partners and clients, which include several of London's largest housing providers, are supportive of our return to work. 
"The Coronavirus crisis has underlined the importance of our key workers and the need to ensure a continued supply of homes for them has never been greater."
Durkan will continue to closely monitor the situation and all measures and restrictions applied across its sites will remain in place until industry and government guidance is changed.