According to a leading south east M&E cost consultant more than 20 firms have swept into the top 30 league of M&E firms since the last construction crisis.
This saw multi-national publicly-owned contractors replaced by privately-owned London-centric contractors, helped in part by the residential boom.
Independent M&E contractors including Dodd Group, Michael J Lonsdale, Vital Energi, Essex Services Group, Designer Group, HE Simm and Phoenix have more than doubled their turnover in the past 13 years.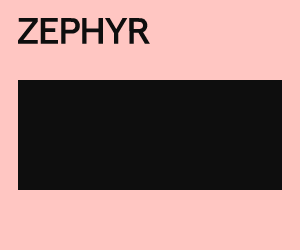 While the likes of EIC, Mears, Emcor and Dalkia have pulled out or been scooped up by rivals.
Gokhan Hassan, managing director of specialist M&E consultants GHCS, has analysed the leading M&E firm rankings and predicts a further wave of changes as clients move back to single-stage tendering in pursuit of the cheapest price for work in the more austere post-coronavirus economy.
He said: "In the London market, I think we will see a move away from construction management-led M&E package appointments to clients wanting to have more of a say about who delivers their projects.
"They may not want to have all their eggs in one basket in an unstable marketplace"
Hassan said things could still go either way because reasonably strong pipeline of work existed in London.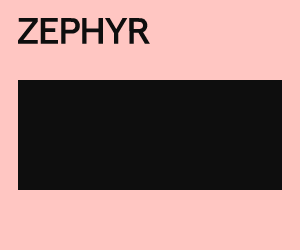 But we are in unchartered territory as the present crisis came out of the blue while the financial crisis of 2008 could be seen coming.
Nick Baish, managing director of Designer Group, which has grown rapidly in recent years,  said: "Back in 2007 there was a drive by most contractors to secure turnover on public sector frameworks, such as the Building Schools for Future Programme and Hospital PFI/PPP contracts."
These frameworks were previously dominated by larger contractors, but they were phased out a number of years ago.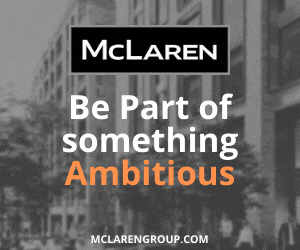 Baish added: "The market over the next few years will move back to a client-led approach of single-stage D&B to reflect the sentiment that it will no longer be a contractors market."
This could lead to more market share being taken by contractors who have more risk appetite.
Data centres, infrastructure and mid-market/PRS/affordable housing residential units are expected to lead the way in the medium-term.
Martin McEvoy, Managing Director of Imtech, believes that decarbonising buildings will also drive changes in the market.
He said: "This will lead to many more M&E contractors evolving into energy and environmental sectors and will make the industry an exciting place to work particularly for younger people."