The scheme to convert an existing Victorian building overlooking the city's Peace Gardens into a Radisson Blu hotel will form a gateway to the district from the east.
Estimated to cost £29m, the project known as Block A in the £500m masterplan is being broken down into two elements at the site at the top of Pinstone Street and Burgess Street.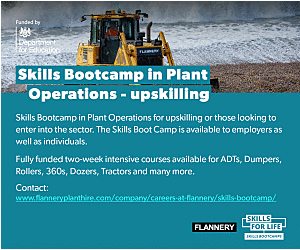 The first consists of the 156 bedroom hotel, flexible banqueting and meeting spaces and a rooftop bar and restaurant. The second part of block A involves the refurbishment of an old Odeon building.
This will involve retaining the structural frame of the building while transforming this former cinema and nightclub into a mixed-leisure complex.
Sheffield procurement chiefs have opted for single stage design and build with defined provisional sums and assumptions for elements that cannot be fully priced at tender stage to balance commercial risk.
Prequals need to be submitted by 8 June with documents available from the YORtender website.
A two-year contract will be awarded at the end of the year.