Hindle was expected to start this month, leaving Amey where she spent the last 15 years, most recently as managing director of its Rail and Consulting business.
At the time of the announcement of her forthcoming appointment three months ago, Kier chief executive Andrew Davies said that he was looking forward to her working closely with the senior leadership team and key clients to continue to drive growth at its Highways business.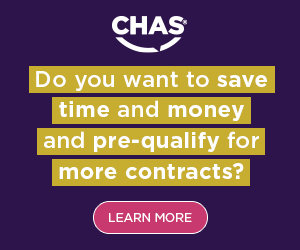 Insiders told the Enquirer that the appointment has now been called off because of a recruitment freeze due to the impact of Covid 19.
It is rumoured that Hindle could receive a substantial compensation payout of a year's salary.
Joe Incutti, Kier Highways finance director, continues at acting managing director following the retirement of Dave Wright eight months ago.
A Kier spokesperson said: "Due to the current unprecedented times we have mutually agreed with Nicola that she will no longer be joining us.
"We wish her well."