Chairman Brian McGee said: "For us, it's a move designed to secure the future of the business, continue the legacy that our father started in 1959 and reward the people who have made the business the success it is today – its employees".
The McGee family will continue to actively support the business in its next chapter, with third generation Tom McGee now joining the board of McGee Group (Holdings) Ltd.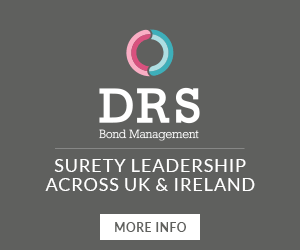 Seb Fossey, Managing Director, said: "The decision by the McGee brothers to transition ownership of the business to the group's employees via an EOT underscores the respect for the contribution our people have made to the McGee business.
"Undoubtedly, at this time of crisis in the industry, our transition to Employee Ownership will serve as fuel for our business and will help enable us to emerge stronger."
Founded in 1959, the second generation McGee brothers have grown the capability and size of the business to over a £100m revenue, employing more than 350 staff.
They are the second demolition and civils contractor to move to employee ownership, following Erith which adopted the employee trust model of ownership just over three years ago.