The firm has finalised a deal to secure all land at the site, which will be transformed into a new living, working and leisure community in the heart of Newcastle.
It said it would shortly embark on the first stages of construction on the 2.3 acre scheme, featuring more than 300 rental flats, a 100-bed hotel and grade one office space.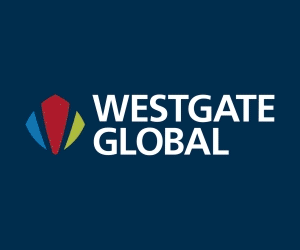 This is the latest landmark development being delivered by The High Street Group in Newcastle, which includes the city's tallest building, Hadrian's Tower being built by Tolent.
Gary Forrest, Chairman and Founder of The High Street Group, said: "With the completion of the land and shareholding acquisitions we are in a position to embark on the development of Strawberry Place and further progress our discussions with potential occupiers who are keen to be part of our growing and welcoming city.
"We have an active portfolio of projects across the country, but as a local company we are immensely proud to be creating communities in Newcastle."