Barhale, Galliford Try and Kier have secured places on both lots covering the whole Thames area.
The capital contractors will work to improve and maintain the vast network of underground water pipes and sewers as well as above-ground pumping stations, treatment sites and reservoirs.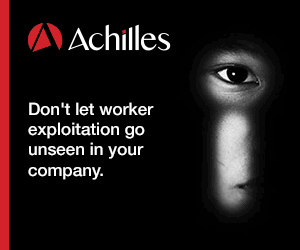 AMP7 Capital Programmes
---
Lot 1 – Non-infrastructure: worth £180m
Costain, MWH Treatment, Mott MacDonald Bentley, Kier Infrastructure, Glan Agua, Galliford Try, Barhale and Bridges Electrical
All works above ground such as the refurbishment, replacement and new potable water and wastewater treatment assets, including reservoirs.
Lot 2 – Infrastructure: worth £170m
Kier Infrastructure, Morrison Utility Service, Galliford Try, J Browne Cons, Barhale and Clancy Docwra
All underground works from rehabilitation, replacement and new sewers and pumping assets to potable water pipelines, aqueducts and tunnels.
John Bentley, Thames Water's capital delivery director, said: "This is a really difficult but exciting time for us and our suppliers as we mark the start of the delivery phase of AMP7.
"We have ambitious plans for the next five years including a further reduction of leakage, reducing interruptions to water supplies and reducing pollutions, and our suppliers will be key to helping us achieve those goals."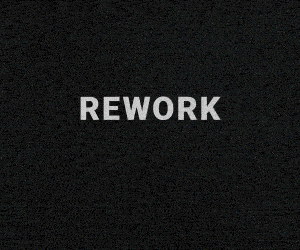 Thames Water has also extended its Infrastructure Alliance contracts for a further five years.
These contracts are responsible for work on its clean water network including finding and fixing leaks and responding to bursts.
The alliance partners are KCD (Kier, Clancy Dowcra) and Agility (Morrison Utility Services and J Murphy).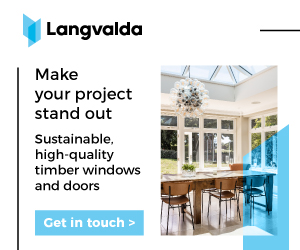 Barry McNicholas, group managing director for Kier Utilities & Rail, said: "We are delighted to continue our successful partnership with Thames Water following our appointment to its AMP7 Capital Programmes Framework."
The award brings further AMP7 success to Barhale. It has already successfully extended both of its Anglian Water Alliance Frameworks and independently and in joint venture with Doosan, secured new frameworks with both Severn Trent and Yorkshire Water.
Phil Cull, Southern Region Director at Barhale said that the appointments build on its deep understanding and strong relationships developed with Thames since 1985, throughout the  AMP cycles.
Last year, Thames Water announced its decision to move away from an alliancing approach and implement an "intelligent client" operating model across its capital delivery function during AMP7.
This model will see Thames Water bring more activities in-house in the key areas of asset management, programme and project management, technical assurance and commercial management.
Work will be delivered through a series of delivery "runways" covering all of the capital programme.
The newly-announced frameworks form a part of "Runway 2" which will be used to deliver medium to large programmes and will run until the end of AMP7 with an option to extend them into AMP8.
The procurement process for geographical frameworks which will run in parallel to the Thames-wide frameworks is currently underway.