The firm plans to invest £410m over the next five year on excavation, repair and maintenance of water mains up to and including 300 mm diameter lines.
It plans to divide the programme up into four lots and has asked interested firms to submit prequalification documents by 24 June.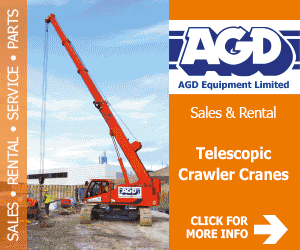 Shortlisted firms will then be issued with tender documents in early September.
Severn Trent is also looking for firms to deliver water network temporary traffic management in the four regions, worth around £80m over AMP7.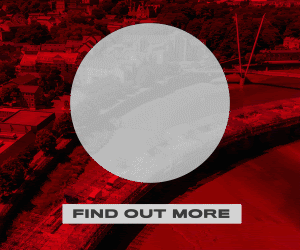 Steph Cawley, head of Water Network Operations at Severn Trent, said: "We're at a really exciting point in our Water Networks business with underlying performance improving at the same time as reducing our costs, but this is just the beginning.
"Our vision for Water Networks in AMP 7 is to be the most efficient water operation in the industry, led by empowered and driven teams who are constantly innovating. We're looking to work with future thinking organisations who can deliver exceptional customer service and provide new ideas to drive us forward."
More information is available from the Bravo portal.