The £175m landmark scheme planned for Whitehall Road in the north west part of Holbeck would consist of 604 flats with a sky garden and private roof terrace.
The 142m tall building would form the second phase of the Springwell Gardens scheme in the city.
Designer Nick Brown Architects said it aimed to create a highly sustainable building with a bold visual identity that would deliver a strong sense of community.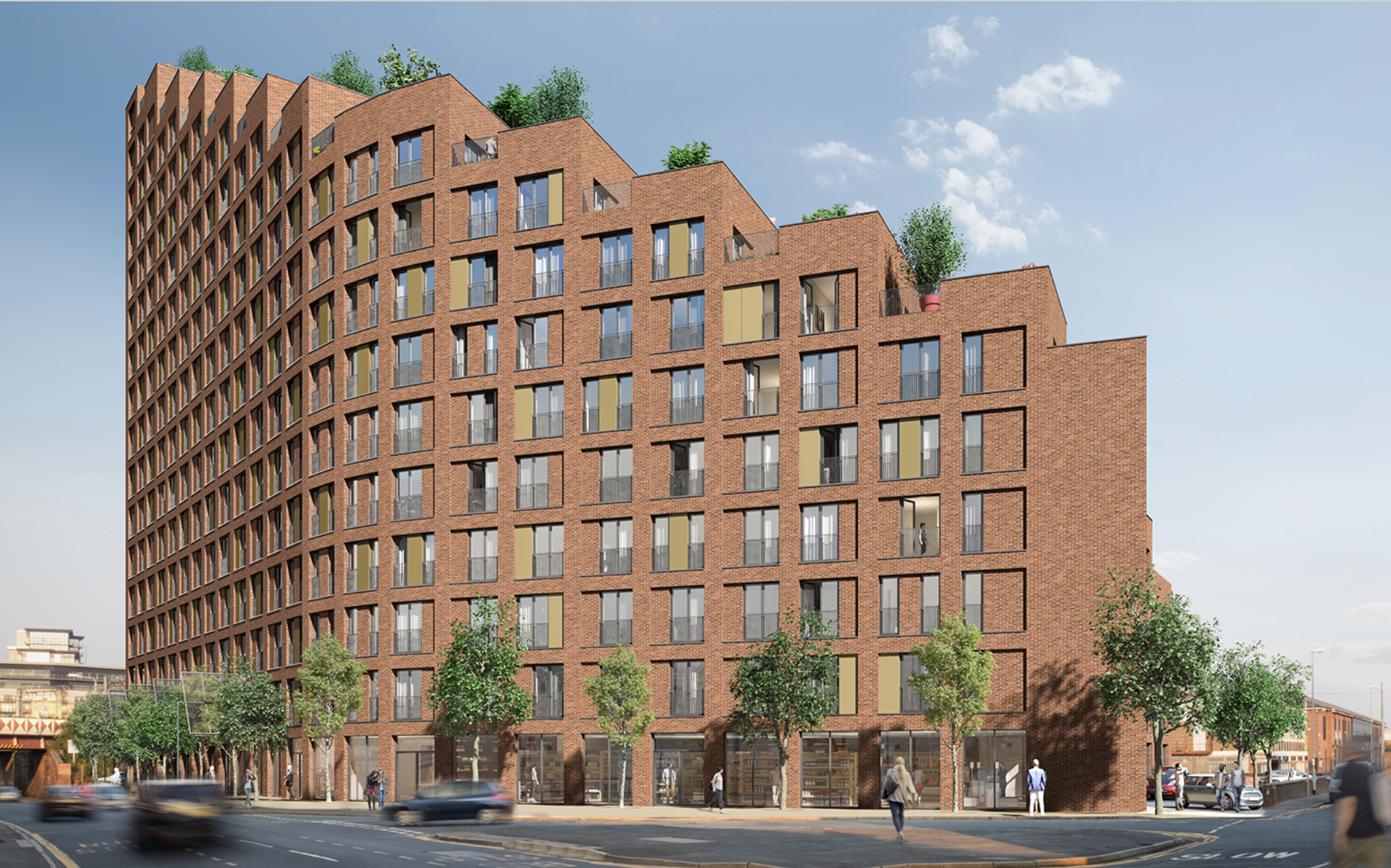 Citylife's first phase of the Springwell Gardens development, a stepped brick building rising to 16 storeys, is presently under construction.
This project is scheduled to complete in 2022 and has a development value of £50m.
Citylife director, Antony Georgallis, said: "We are very pleased to submit our plans to further create a vibrant and sustainable community on Whitehall Road.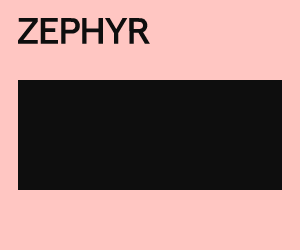 "We would like to thank Leeds City Council for working with us and to help develop our vision for the site as part of the planning process.
"Two Springwell Gardens has a bold visual identity thanks to a distinctive sale-like façade. By being brave with our design, if planning is granted, we will contribute towards a new skyline for the city. In addition, we will deliver vertical sky gardens, high specification apartments, private roof terraces and courtyards which will combine to deliver a powerful sense of place and community.
"We work closely with Michael, Mark and the Gordons team on all aspects of our residential development requirements. We are always provided with fast, effective, commercial advice, no matter who we deal with at the firm."