Work will now start next month on building what will be the largest new railway station ever built in the UK.
The station will have 14 platforms, a mix of six high speed and eight conventional service platforms, with an 850m long station box, with a volume to fit 6,300 Routemaster buses.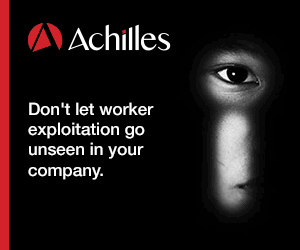 The HS2 Old Oak Common station will incorporate some striking design features, such as a sequence of interlocking curved roof forms, designed to enhance the open environment of the station and provide natural ventilation.
When operational, the station will be used by up to an estimated 250,000 passengers each day and is set to become one of the busiest railway stations in the country.
The HS2 station will be a catalyst and gateway for Old Oak and Park Royal, one of the largest regeneration sites in the country.
Matthew Botelle, HS2's stations director said: "Building a new railway station for the UK on this scale and size will be an incredible achievement for British engineering.
"HS2 is set to be a catalyst to transform this area of West London, making it one of the best-connected development sites in the UK. We will continue to work with OPDC and other local partners to ensure that this opportunity is maximised."