First minister Nicola Sturgeon announced the cautious return as she set out plans for a gradual lifting of the lockdown.
Industry leadership group, Construction Scotland, has been working with the Scottish Government to deliver a slow and steady approach to resuming site working with a clear set of review points.
Six phased construction restart
---
Phase 1: Planning
Phase 2: Covid-19 Pre-start Site prep
Phase 3: "Soft start" to site works (only where physical distancing can be maintained)
Phase 4: Steady-state operation (only where physical distancing can be maintained)
Phase 5: Steady-state operation (where physical distancing can be maintained and/or with PPE use)
Phase 6: Increasing density/productivity with experience
The work in stage one will focus on physical distancing and enhanced hygiene, including installing new or expanding existing site welfare and toilet facilities, one-way systems and marking 2m distancing throughout the site.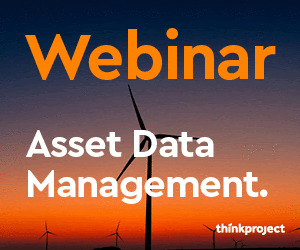 The First Minister said: "The construction industry will be able to carefully implement steps 1 and 2 of its 6 step restart plan which it has developed with us.
"However, let me be clear that there must be genuine partnership with trade unions – this can only be done if it is done safely.
"Other industries that are expected to resume in phase 2, will be permitted in the first phase to prepare workplaces for the safe return of workers and customers."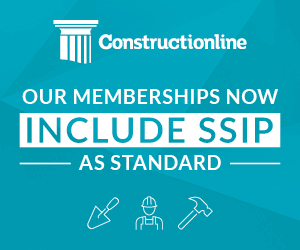 Vaughan Hart, managing director of the Scottish Building Federation, said: "I welcome the fact the Scottish Government have given priority to the construction industry returning to work but many of our members have already spent the past weeks undertaking the kind of preparatory work envisaged to ensure sites are safe and will be ready to begin building works through a "soft start" either immediately or by the end of May.
"It is critical the Scottish Government gives the go-ahead for that as soon as reasonably possible and then for the further stages of the plan so that construction can begin to gradually increase activity whilst keeping site safety as the top priority."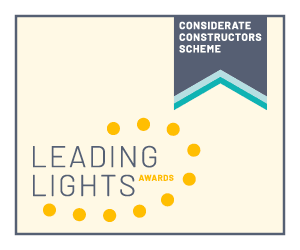 He added: "As urged by the first Minister, the Scottish Building Federation will continue to work closely with the trades unions to ensure collective collaboration which will also assist with the safe return to work.
"We have a long-standing working relationship with the trades unions and welcome their support and collaboration as the industry returns to work."