The firm has cleared the former St Mary's Hospital site in Armley, Leeds and will now start main building work.
The new unit, which will open in 2021, will provide 22 inpatient beds and much-needed improvements and facilities for children and young people across West Yorkshire.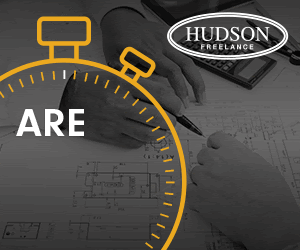 This will include a range of spacious and therapeutic areas, including a multi-purpose activity room, educational facilities, a family visiting room, courtyards and a green communal space.
Paul Ellenor, regional director, Interserve Construction, said: "Our appointment on this project is testament to the expertise within our team and our outstanding track record of delivering first class mental health care facilities for the NHS, such as the new Unity Centre at Fieldhead Hospital in Wakefield."