The housing giant stated in a trading update last week that "the ability to recommence operations swiftly has been made possible by the group's decision not to furlough staff."
But Persimmon workers contacted the Enquirer saying they had been put on furlough by the firm.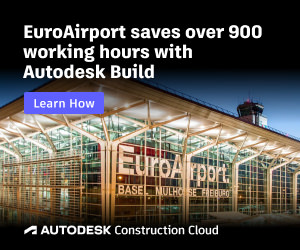 Persimmon has now confirmed that 30% of its staff were stood down during lockdown due to lack of work.
But the company has not made use of the government's Coronavirus Job Retention Scheme to furlough staff with workers continued to be paid in full by Persimmon.
A spokesperson said: "Employees are now returning to work as part of our phased restart to work on site, in support of the UK Government's objective of getting the construction sector back to work."