The firm teamed up with reForm Architects to develop the concept design for a reconfigurable elevated walkway to reduce crowd densities at ground level.
The temporary structure is designed to be quickly erected and demounted and can be reconfigured for use across multiple sites and different types of event.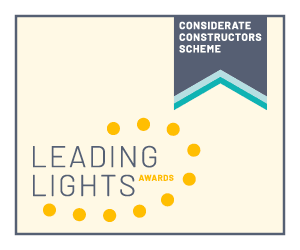 When implemented as part of a movement strategy, it would enable one-way circulation and support the implementation of social distancing measures.
The structure includes a meandering walkway with separate viewing platforms and access ramps at each end.
The design is based on a transportable length, fully prefabricated off-site so that it can be erected quickly on site.
Gary Elliott, co-founder of Elliott Wood,  said: "In the short term these structures provide the events industry with a tool for reducing crowd density, longer term they add a new dimension to the visitor experience"