Barratt said the letters were "sent in error".
The Enquirer was contacted by worried specialists last week after the letters started arriving detailing rate cuts prompted by "record economic shrinkage generated by the covid-19 pandemic."
The letters were from Barratt's Manchester office.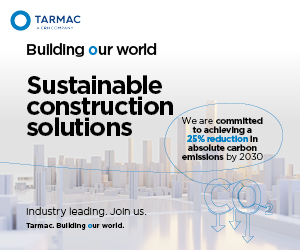 The Enquirer contacted the company's head office which confirmed the letter was sent in error and "was not company policy"
A spokesperson for Barratt Developments said: "Our suppliers and contractors are fundamentally important to us and we work closely with them all to agree appropriate payment rates.
"This letter was sent in error, is not company policy and we have contacted all those who received the original letter to make that clear and to work with them individually to agree rates going forward."