Just weeks after completing the project, J & P Carpentry and Joinery has been placed into administration.
Insolvency specialist FRP Advisory's Birmingham office is handling the administration of the firm, which was run by directors John and Charles Blackham, and Paul Hale.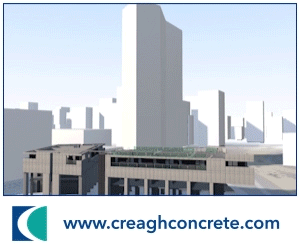 In last published accounts, J&P carpentry, which was established in 1986, employed over 20 staff.
It was initially formed as a site fixing company, which carried out installations on commercial properties throughout the country.
As the Cannock-based company developed, it started producing and supplying bespoke joinery components and became incorporated in 1997.
Last month, the three directors renamed a dormant micro company JPC Doorsets as JPC Construction (Midlands).