The UAE contractor's investment of £25m gives the firm a 15% stake in Costain's business.
Alex Vaughan, chief executive officer, said he was confident of the outlook for the business now Costain was on a firmer footing.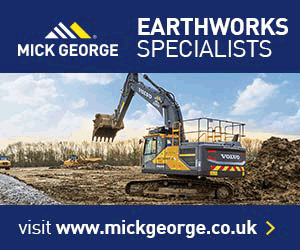 "We are pleased to have completed our £100m equity raise providing us with a stronger balance sheet to take advantage of opportunities in our target markets.
"Costain has significant potential to capitalise on the UK's many infrastructure investment programmes aimed at safeguarding our society, unlocking economic growth and decarbonising our environment.
"The recent contract wins across our core sectors demonstrate the value our clients recognise we bring to meet their changing needs."