The four-storey Ambulatory Care and Diagnostics Centre will replace outdated outpatient, treatment and diagnostic accommodation.
Works are now due to start on site this summer, with the 18,000m² building project due for completion in 2022.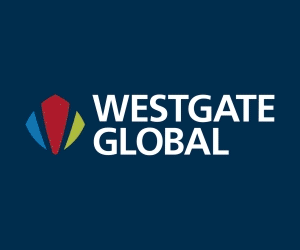 Once open it will provide 120 consultation rooms, 26 specialist audiology and ear, nose and throat rooms, ultrasound and X-ray rooms, as well as CT and MRI scanners.
Mark Pausey, managing director at Kier Regional Building Central, said: "We have a breadth of experience in successfully delivering projects through the P22 framework and have worked with NHS Trusts across the country, we look forward to bringing this expertise to the project."
The project secured through the P22 framework strengthens Kier healthcare portfolio, it is currently on site delivering the £98m transformation programme at Heatherwood Hospital for Ascot.