The existing aluminium standing seam roof has been beset with problems due to thermal movement after being fitted by Lakesmere in 2006.
Following the collapse of Lakesmere, the facility's main building contractor Costain was forced to make a £10m provision following an arbitration ruling to cover remedial works.
Now client Diamond Light Source has decided to strip off the entire 32,000m2 roof on the doughnut-shaped electron accelerator.
A single-ply silver light-reflecting membrane will be fitted in its place, profiled in a way to mimic the previous seamed roof.
The building will remain live and operational throughout the roof replacement works.
This means water ingress and heat loss/gain will need to be carefully managed throughout the contract period. 
Contractors will only be allowed to work on four small areas of 400m2 each, around 1/20th of the roof at any one time.
Works are due start in Spring 2021, but will not complete before mid-Autumn, requiring the contractor to return in 2022 to complete the works.
A prequalification questionnaire needs to be returned by 26 June to allow shortlisted specialist to return tenders by the start of October for a winning firm to be selected before the end of the year.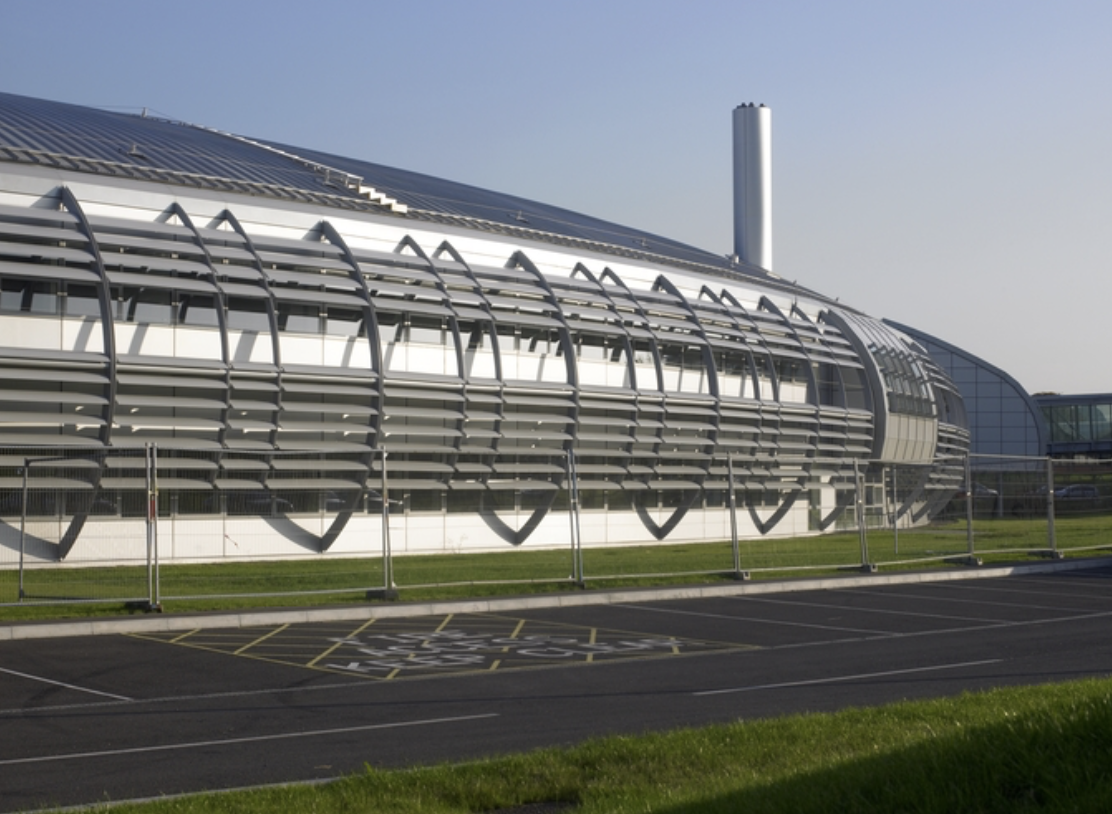 To register an interest click here.