Under the new contract, Mace is responsible for four key workstreams on the £39bn programme. These include project controls, project, stakeholder and commercial management.
This extensive scope, which positions Mace at the forefront of the region's rail evolution, will ensure a strengthened and more coordinated approach to progressing the transformative NPR scheme.
As Programme Support Office partner, Mace will expand and embed more of the Mace team working with NPR over the next 12 months and beyond.
As TfN looks towards the delivery phase of NPR, Mace will strengthen the strategic outline case, establish viable route options, identify the best solutions and interactions with HS2, and champion the programme with decision-makers.
Jason Millett, Mace's CEO for Consultancy, said: "As the nation looks to re-emerge from the coronavirus pandemic with even greater resolve, this programme will be critical to recovery, futureproofing the UK's low carbon transport needs, and addressing regional disparities and inequalities."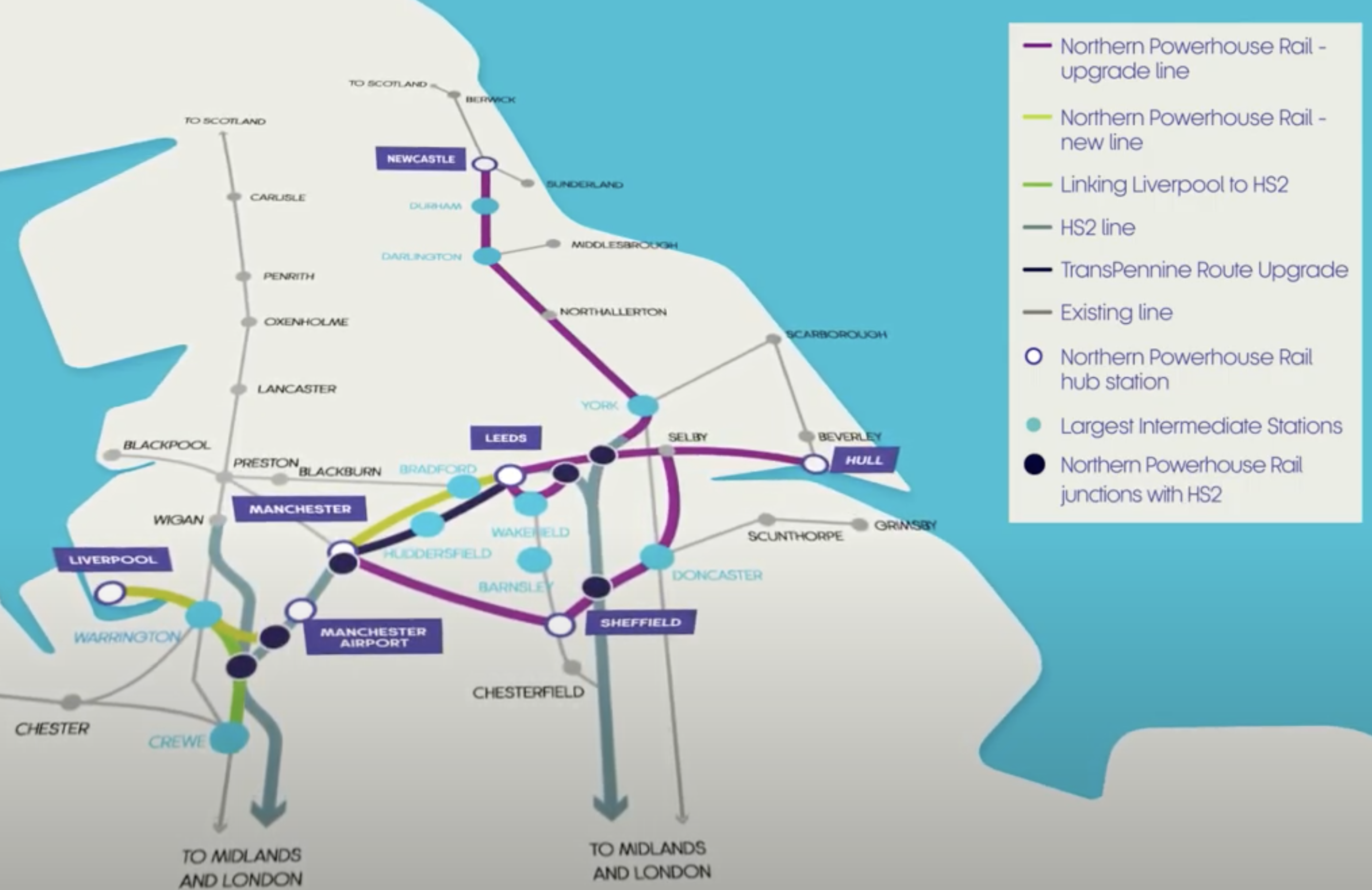 Sean Gray, Mace's Director for Transportation, said: "We're exceptionally proud of what we've achieved in working with Northern Powerhouse Rail and the wider Transport for the North team to drive forwards an infrastructure programme at the top of the national agenda.
"It's phenomenally pleasing to be continuing such important work that's critical to the Northern Powerhouse agenda. Securing four workstreams, including the commercial management role, is a powerful testament to our capabilities in this space."