The new Konnekt K100 balustrade system can be integrated with pre-cast staircases in the factory or site compound.
Pre-cast staircases complete with balustrades can then be lifted directly into place cutting out the need for traditional installation and finishing trades on site.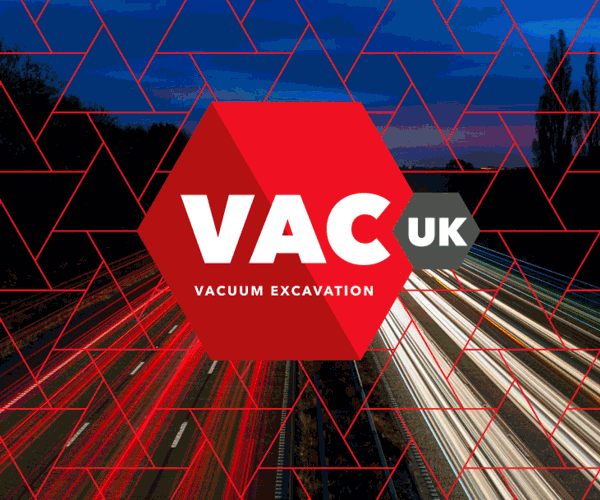 Mark Deayton, Director of Business Development at manufacturer Delta Balustrades, said: "The introduction of Konnekt K100 is a real step change for the speed and efficiency of pre-cast staircase installation.
"The existing method needed to install a balustrade requires a minimum of four site visits and three separate specialist trades, whereas our approach of using techniques in line with modern methods of construction practices dramatically reduces this."
The system will be officially launched next month.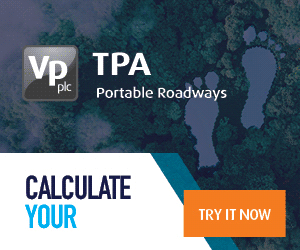 Deayton said: "Our practical testing with contractors both off and on site has demonstrated excellent results, and we are excited to share these with the wider industry on July 2nd."
For more details of the launch click here.