Love left Van Elle along with two other directors last month prompting a restructuring at the ground engineering business.
He joins as managing director of JRL Civil Engineering, which specialises in piling.
This business was formed in 2015 with sales of £18m in 2018, generating a profit of £140,000 after breaking even in the previous year.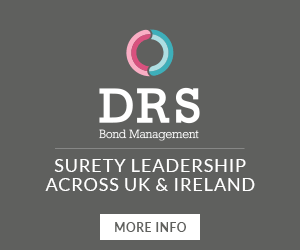 Love has a long track record in piling having spent three years at Van Elle, a similar time at Derbyshire-based All Foundations UK and before that design roles at Expanded Piling and Pennine.
Love said: "I am really pleased to announce my new role as managing director for JRL Civil Engineering. I'm looking forward to working with my new team in such an exciting business.
"It has been a pleasure to work with some fantastic people at Van Elle and despite my decision to move on, I wish them all the best for the future."