The Hallam Alliance is made up of the university, design-led consultancy BDP-Arup, contractor BAM and facilities manager CBRE.
Over the next five years, the partners will deliver a £220m campus programme aiming to set a new benckmark for "best for project" delivery and building management.
This will be delivered through formal cooperative boards which require unanimous agreement.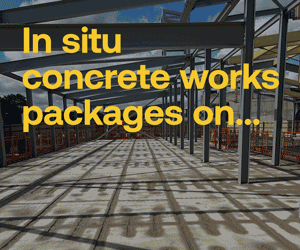 The complex four-way agreement uses the new NEC4 alliance contract and has taken two years to thrash out.
Paul Cleminson, construction director at BAM said: "This new type of framework means the clients, designers, construction contractors and FM providers all have the same goals and objectives, with benefits such as transparent open book costs approach, and improved risk management.
"This builds mutual trust which will then the drive efficiencies, standardisation and continuous improvement that we are all seeking.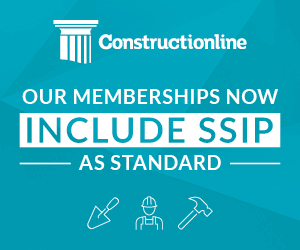 "This is a very exciting time for us all. We are all incentivised to work together to create valuable apprenticeships and work placements and provide many opportunities for students to have real local work-based learning. 
"The Alliance will also prioritise using the local supply chain, which will boost businesses in the Sheffield City Region and help grow the local economy."
Reward system
---
The partnership shares profits and losses so that its incentives to work efficiently are aligned from the outset and throughout the delivery of the schemes.
The partners will be rewarded through two separate streams based on separate overall programme and project goals.
Mace will oversee the project delivery targets against KPIs for programme, budget, defects, health and safety and quality.
Fulcrum will assess behaviour, innovation, wellbeing, local economy, supply chain and local employment for the programme target rewards.
Partners will work collaboratively through all stages of design, construction and operation to maximise transformation and deliver best long-term value.
The model provides an opportunity to reform the way major projects are created and designed.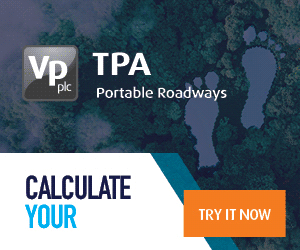 The collaborative and cohesive mind-set in construction procurement and delivery is designed to better deliver well-designed, well-built and well-managed buildings.
The initial project for the Hallam Alliance will be the delivery of the first phase of the University's campus plan – with work due to start this month on renovations to the atrium of the University's Owen Building.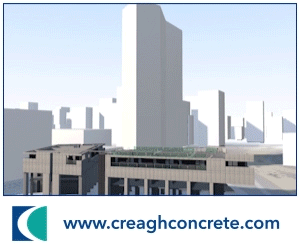 The first major new-build scheme at University's city centre estate will be a 23,000sq m facility due to start next year.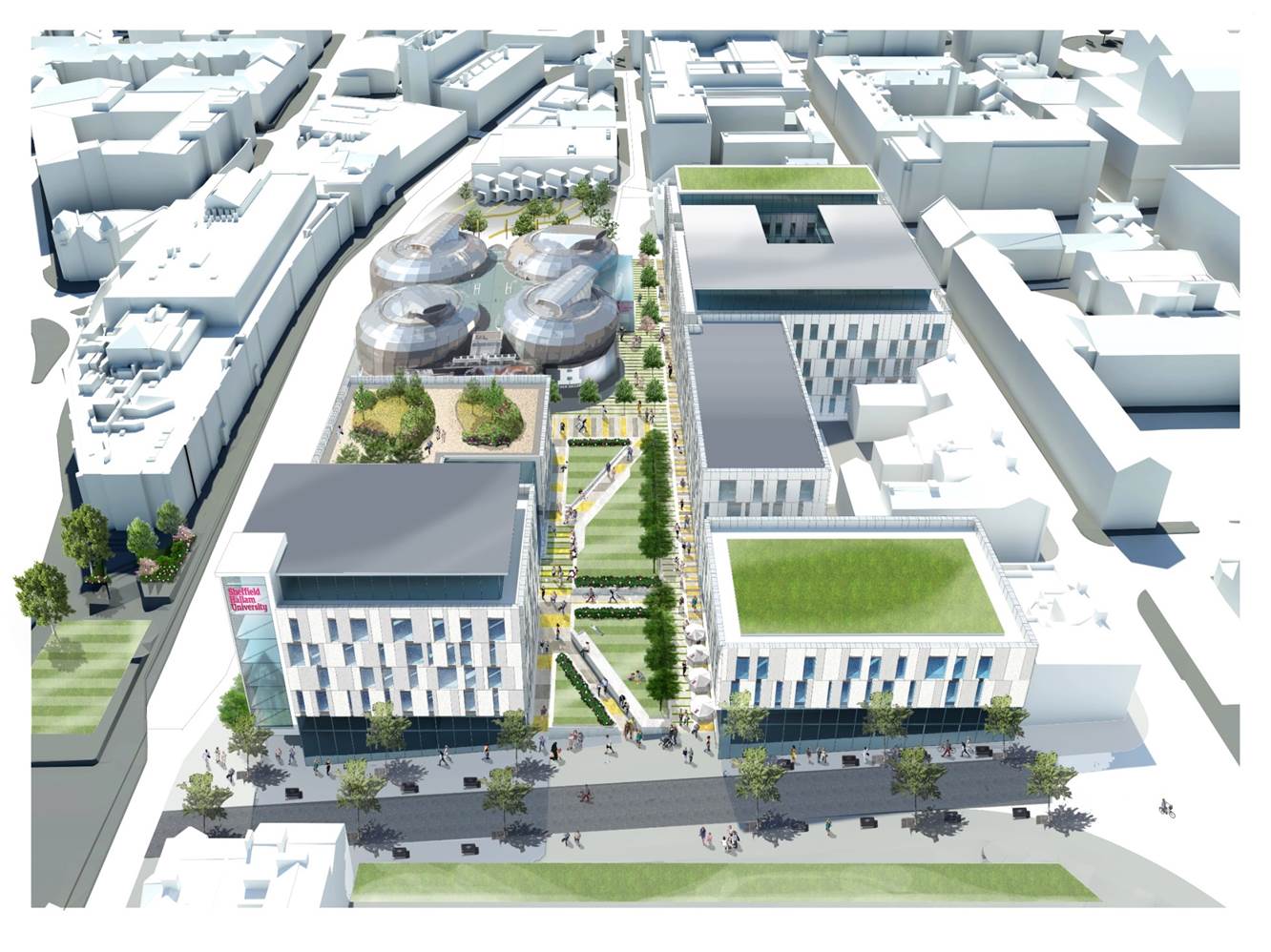 Daniel Ladbury, Director of Estates and Facilities at Sheffield Hallam University, said: "The Hallam Alliance approach will not only enable the transformation of our estate, it will also transform how we deliver and manage our estate and our vision to drive industry change while driving efficiency and best practice.
"The Hallam Alliance provides a unique opportunity to bring academia, professional services and industry together to solve the current and future challenges currently facing universities, the commercial sector and the construction industry."