The firms will deliver new homes across the north of England over the next four years for Great Places and other housing associations in the area.
A mix of contractors have secured places to deliver scheme of over and under 35 homes, plus groundworks and modular solutions.
The framework renewal saw a 56% increase in bidders seeking to deliver works and services, with 183 companies applying to supply the framework.
Successful firms were selected based on their technical competence, price and their commitment to social value.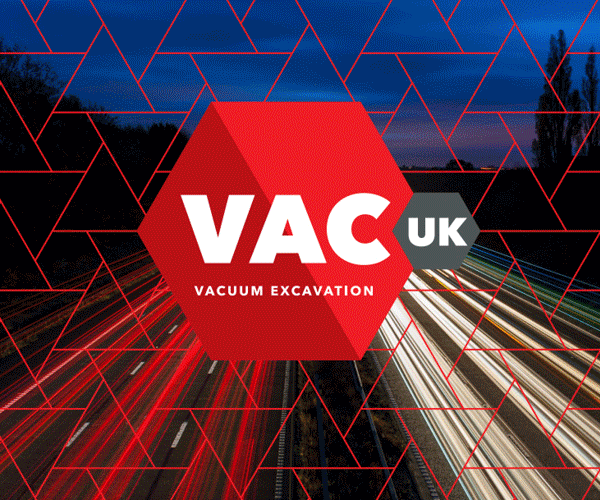 Social value pledges, including apprenticeships, work experience opportunities and volunteering hours were proposed by all suppliers which will be applied on every new development.
Helen Spencer, Great Places' Director of Development, said: "We were delighted to have a huge response from the market and receive high-quality proposals and substantial social value pledges for our communities.
"The new framework will ensure we, and our peer organisations, have tried and tested partners to help us to deliver our extensive development programmes and our collective ambitions to tackle the housing crisis."
The new framework will run until June 2024.