Group chief executive Andy Steele sent an email to staff earlier this week outlining plans for 75 job losses.
Steele's email said the "harsh reality is that as a group, we will experience substantial losses during the first six months of this year."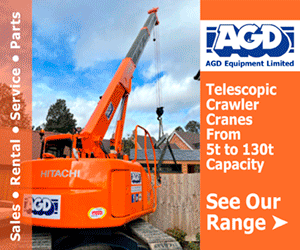 Individuals facing redundancy were due to be told yesterday.
Cuts are expected across all divisions as Steele warned "we simply do not have the future secured pipeline to keep you all employed."
The construction division has been hit hardest as "many committed projects and new bids have been placed on hold by our customers."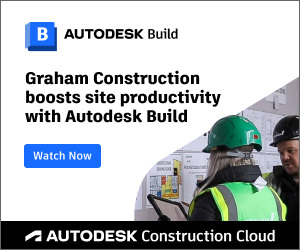 An Osborne statement said: "Osborne has not been immune to the impacts of Covid-19.
"To reduce our operating costs and protect the jobs of our people we promptly introduced a series of measures including furlough, reduced pay and working hours and freezing all non-critical business activity and expenditure.
"At the same time we adopted the industry Standard Operating Procedures and applied Covid-19 specific risk assessments that allowed us to keep operating safely on as many of our projects as possible.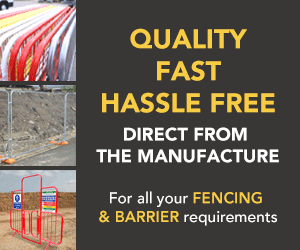 "The impacts of this virus will be long lasting and it is critical that the size of our organisation carefully reflects our forecasted levels of activity.
"Therefore regrettably we have had to restructure our business operations and it is proposed that approximately 75 positions will be made redundant, 7% of our total workforce."
One Osborne employee who had been furloughed said: "This is a real kick in the teeth for those of us who thought we were going back to work in the summer."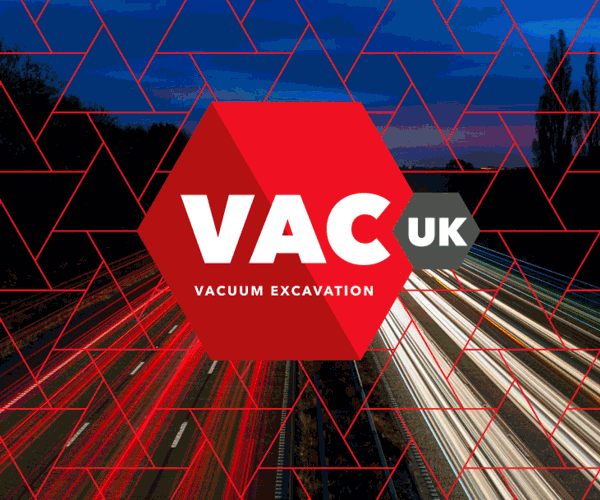 Jacobs starts redundancy talks with UK staff
Consultant Jacobs has started redundancy consultations with staff due to a drop in demand "not directly related to the current Covid-19 pandemic."
The Enquirer understands that up to 200 jobs are under threat including 100 in the transport division.
A Jacobs spokesperson said: "In recent months, some of our markets have experienced uncertainty resulting in project delays and cancellations in the UK.
"These delays and cancellations do not directly relate to the current COVID-19 pandemic. This includes some major infrastructure projects.
"We have been carefully reviewing how these changes affect our business and resourcing levels, to ensure our business is structured to deliver sustained growth in the future.
"As a result, we have made the difficult decision to propose a reduction of staff in our UK business and we commenced a consultation process last month.
"As a diverse, global business with more than 11,000 employees in the UK, where possible we are considering alternatives including any redeployment opportunities to safeguard our talent."