The closure programme will see 2,500 job cuts from both the branches and roles in the distribution, administrative and sales functions, amounting to 9% of the total workforce.
Branch closures will be concentrated on the Travis Perkins General Merchant operation, focusing on small branches where it is either difficult to implement safe distancing practices, or where marginal profitability will be eroded by reduced trading volumes.
Across the merchanting and plumbing and heating businesses, volumes have returned to around 80% of the prior year with more marked differences between the businesses depending on the customer category mix and also with some regional variations.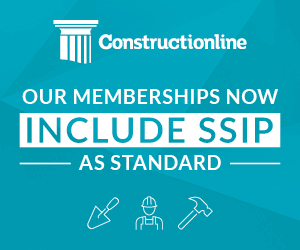 Chief executive Nick Roberts said while there had been a significant recovery in trading volumes in recent weeks, it was evident that the UK faced a recession that would impact on the demand for building materials during 2020 and 2021.
He said: "While we have experienced improving trends more recently, we do not expect a return to pre-COVID trading conditions for some time.
"Consequently we have had to take the very difficult decision to begin consultations on the closure of selected branches and to reduce our workforce to ensure we can protect the group as a whole.
"This is in no way a reflection on those employees impacted and we will do everything we can to support them during this process."
Roberts added: "The group has a robust balance sheet, strong liquidity position and I am confident that these proposed changes will enable us to trade successfully through this period of uncertainty with a cost base that better reflects the environment we are operating in."