The replacement project has been in limbo after the PFI company that manages the blocks in Pendleton was deemed by Government to be ineligible for funding from its £400m local authority recladding fund.
The refurbishment and cladding of the blocks was first carried out by Keepmoat under the PFI contract.
Deputy Salford Mayor, Councillor John Merry said he was glad to see the conclusion of very detailed and complex technical, legal and commercial protracted negotiations.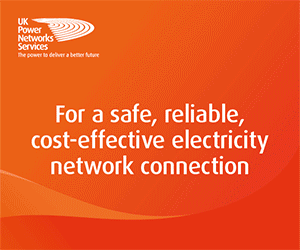 "My gratitude also goes to our Salford tenants who have been incredibly patient during the last three years as we worked with PTOL as they developed a financial model to pay for the works and to secure funding to make homes safer," he said.
"The council was initially prepared to loan PTOL the money needed but those plans were blocked. The PFI scheme was also not eligible for national remediation funds that other local authorities and housing associations have used.
"The good news is that the legal agreement we reached with Pendleton Together Operating Limited (PTOL) and private sector funders has been given government approval. The full programme will take more than two years to complete."
Tom Miskell, Chair of PTOL, said that work has now begun to remove and replace all the ACM cladding – starting with three blocks. The plans also include other safety works including new sprinkler systems.