The Australian-owned building services specialist worked on major commercial schemes in the capital for the likes of Lendlease and Multiplex.
Last published accounts showed revenues reached over £30m although the business recorded a small loss in 2017.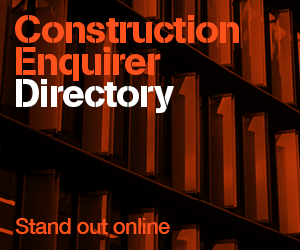 Axis M&E was set up by Australian-based Axis Services Group in 2010 and steadily built up a strong client list.
According to its statement of affairs the business was wound up owing £9.8m to creditors, with the largest creditor Australian firm Axis NSW pty owed £8.5m.
A spokesman said: "Axis M&E Limited entered into voluntary liquidation due to ongoing disputes with a major London construction company over the last three years despite Axis M & E successfully completing several super prime residential developments for that contractor in Chelsea and Mayfair.
"Notwithstanding significant investment of £8.5M, the Australian board made a commercial decision to no longer continue to support the business considering the uncertainty of the disputes and the impact the Covid-19 pandemic placed on these operations.
"The Australian entity is the most significant creditor following multiple capital injections since 2017.
"All suppliers were paid with the exception of the creditors list published by the liquidator.
"All staff were transferred into the new business, and no redundancies or pay cuts were made due to the liquidation of Axis M&E.
"The Axis business remains committed to the UK market to both its staff and clients and has been restructured under Axis Services Group UK."