CIMC Modular Building Systems built around a dozen projects here including several Travelodge, Premier and Hilton hotel projects as well as student accommodation schemes.
The main UK business, CIMC Modular Building Systems and its development arm first set up to promote the modular system have both been placed in voluntary liquidation by managing director Jason Taylor.
A source said: "CIMC MBS is a global business with regional offices in the UK, US and Australia and the main, head office in Southern China.
"Due to the financial impact of the current pandemic, we have had to undergo some serious restructuring.
"The UK business in particular has had to absorb some large debt from clients who have not paid us for completed schemes and we've suffered a reduced order book due to the significant downturn in the hospitality sector.
"These two major factors, in combination with the global situation, have meant that a number of the UK subsidiaries have become insolvent and been put into liquidation.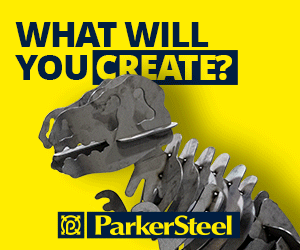 "There remains a CIMC entity in the UK and we are currently working on some very exciting projects including our first build to rent scheme which should start on site in 2021.
"The impact of the pandemic has been so wide and so deep that it has become impossible to survive without taking some fairly drastic steps.
"Recovery from this will be a long and challenging journey but we remain confident in our ability to continue to deliver projects and meet our clients' expectations."
The firm's modular system developed from sea containers which were fully fitted out and finished in China and shipped to the UK.
According to last published account CIMC MBS lost £2.5m in 2018. During that year it delivered nearly 900 modules creating 1,317 hotel or student rooms.