Work on the second phase of the Radcliffe and Redvales Flood Alleviation Scheme will see a combination of traditional walls and embankments, along with new wetland habitat, as part of a catchment-wide approach to reducing flood risk.
Work had been due to start in April but was delayed by the coronavirus outbreak.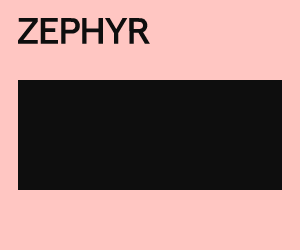 The project also incorporates a flagship Natural Flood Management programme.
The team is working with partners and landowners across the catchment to deliver a range of measures, such as the Lower Hinds wetland and other natural features. These techniques will hold back water to help reduce the flow of rainwater into the river and help reduce the impacts of climate change.