The 37-member strong consortium consists of several major London boroughs and housing associations operating in the capital and south east. Together they presently manage 370,000 properties.
Firms seeking to renew their places by the end of the year include Durkan, Higgins, Engie, Mulalley, Osborne and United Living.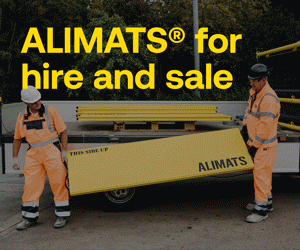 The south east social housing group is expected to split the framework into three value lots covering work up to £5m, £5-£15m and larger projects.
More details about the forthcoming contest can be obtained from Gavin Wolstenhulme at SEC.