The planning milestone comes after four years of detailed work by the Museum of London's design team to bring forward the plans to rework dilapidated market buildings.
This has been led by architects Stanton Williams and Asif Khan, working together with conservation architect Julian Harrap.
The Museum of London will now continue to work closely with the City of London Corporation to ensure that the necessary legal agreements are in place before main works start late next year.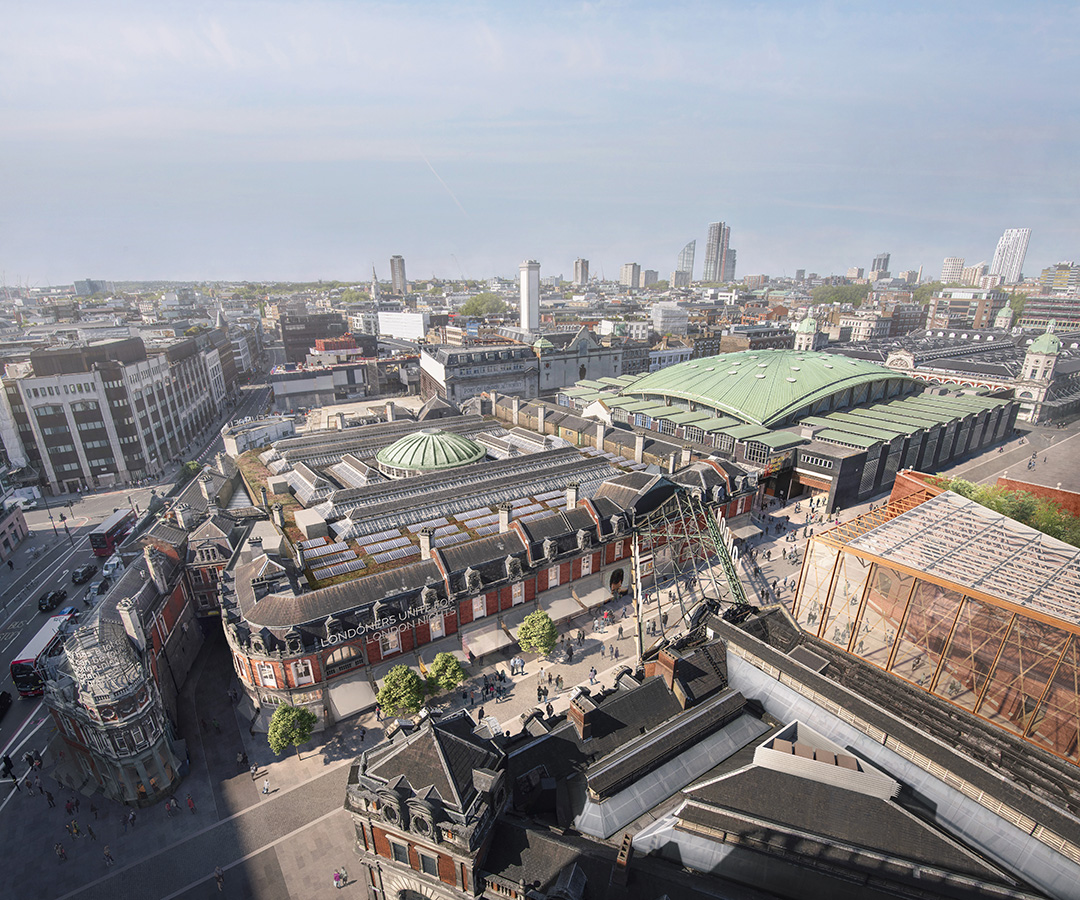 The City of London Corporation is contributing nearly £200m of the £337m needed to deliver the scheme. Along with further contributions including £70m from the Mayor of London a further £43m needs to be raised to deliver the project by 2024.
The site for the new Museum of London covers the General Market, Poultry Market and a suite of buildings known as The Annexe, which includes the Fish Market, Red House and Engine House. A Listed Building Consent Application for the Grade II-listed Poultry Market has also been secured.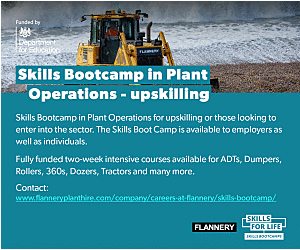 Enabling, demolition and structural works to the old buildings is expected to cost around £40m alone. Work is expected to start in October and run for just over a year.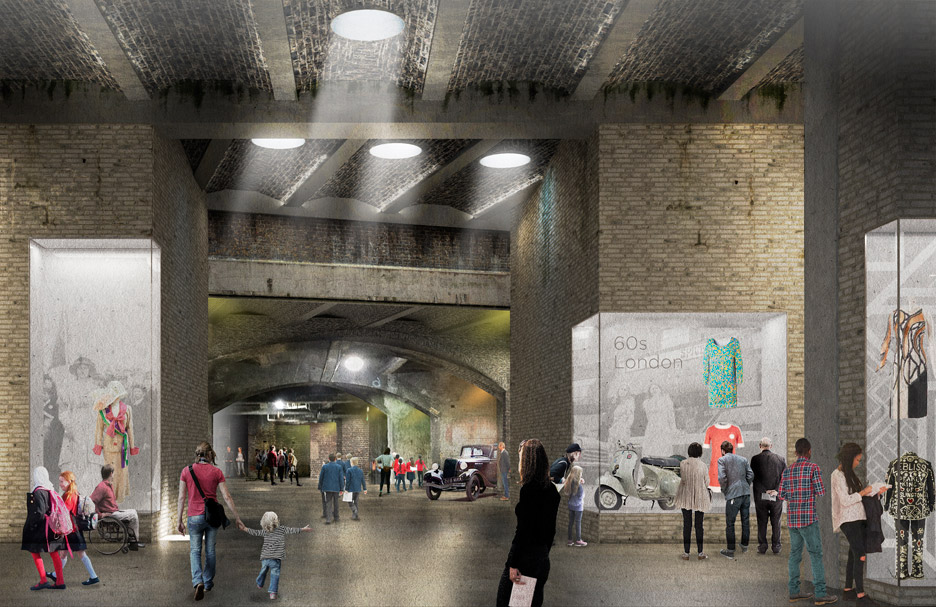 Alastair Moss, Chair of the Planning and Transportation Committee at the City of London Corporation, said: "The Museum of London's plans for Smithfield Market represent a fantastic opportunity to sensitively revive these buildings and bring them back into use as an exciting and accessible destination for all of the City's workers, residents and visitors to enjoy.
"Along with the promise of being an exceptional attraction in its own right, the museum is expected to bring with it many substantial economic, environmental, cultural and social benefits to the area.
"The new Museum of London will also play a pivotal role in Culture Mile, a vibrant cultural and creative area in the north-west corner of the Square Mile between Farringdon and Moorgate."