Highways firms on notice for £800m Surrey deal
Surrey County Council has put contractors on alert over plans to tender an £800m highways maintenance framework.
Presently, the majority of highways maintenance activities are delivered through the council's core term maintenance contract.
This contract has been in place since 2011 and is due to expire in April 2022.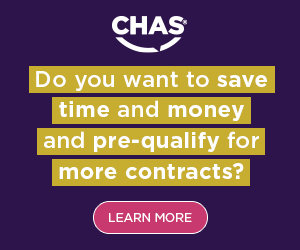 While this has been a successful, Surrey council said it recognised that there was an opportunity to build upon this and take steps to identify and maximise the opportunities available to both the council and the appointed supplier.
The council is currently considering a contract term running from 14-21 years, made up of an initial fixed term of 10 years with a number of extension periods.
An official invitation to tender will go out in October, with four potential firms shortlisted to bid in November and final offers expected back in May 2021.
The council plans to hold a pre-market engagement with firms on 8 July through a webinar. Documents are available here.