HS2 has revealed the three shortlisted bidders for the re-run contest to build the £570m landmark city centre terminus.
The other bidders include the Mace and Dragados pairing, which secured the £1.3bn job to build HS2 London terminus at Euston station.
BAM Nuttall in joint venture with Spanish-owned Ferrovial Construction (UK) also makes the final stages, after missing out on the £1bn Old Oak Common HS2 station in north west London.
Rail procurement chiefs have opted for a two-stage bid process for the first time to nail down the cost of delivering the project.
HS2 cancelled the previous bid race a year ago blaming a lack of interest from contractors.
The winning bidder will now be named next year.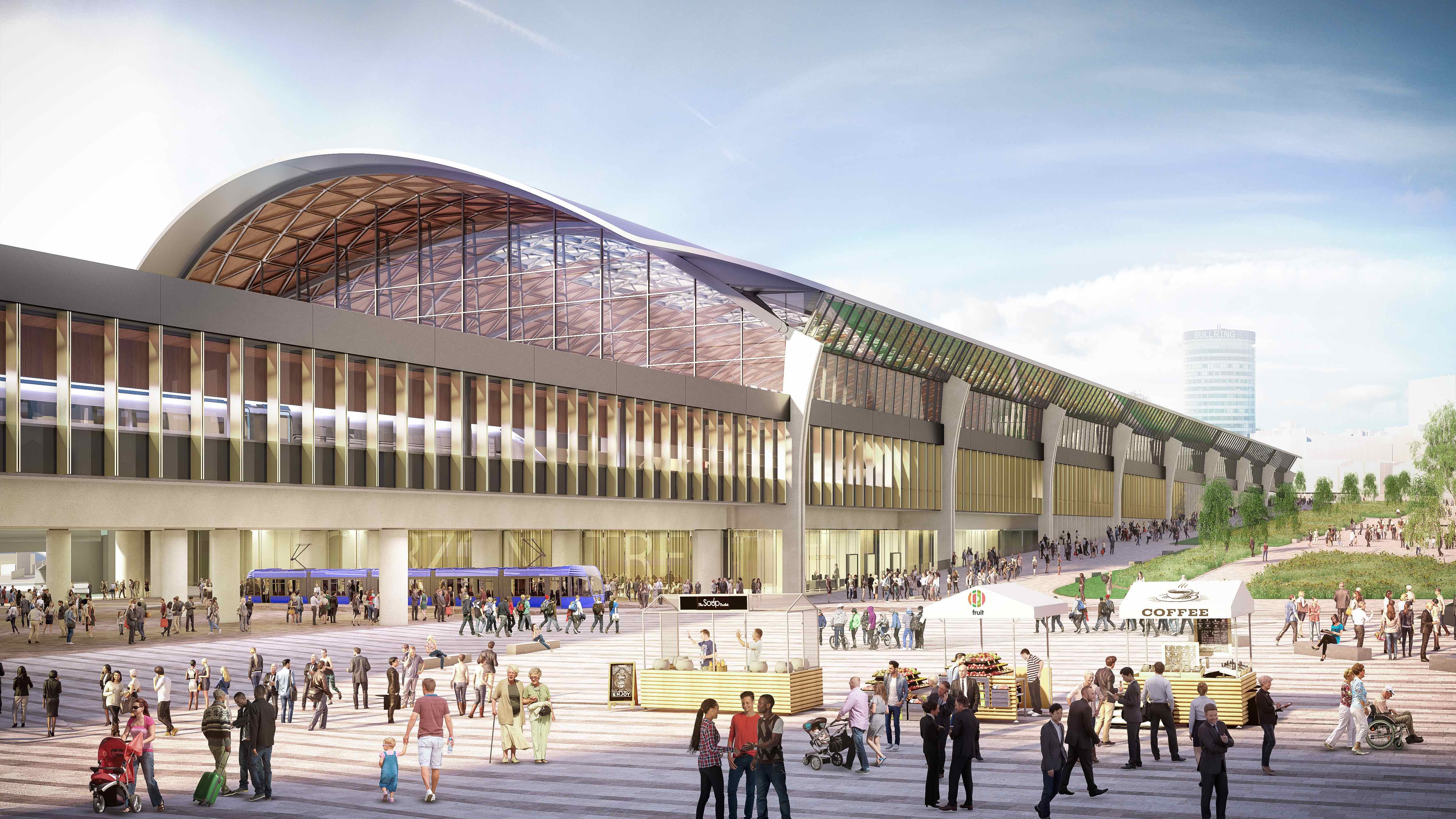 HS2's procurement and commercial director, David Poole said: "Birmingham Curzon Street is absolutely at the heart of the HS2 project and will help transform the city and the economy of the wider region.
"We are looking for a partner to take on the highly complex construction phase, working with us to deliver this logistical and engineering challenge.
"It's great to see how much interest there is in the competition and we look forward to working with the successful bidder to deliver, what will be a new low-carbon architectural landmark for Birmingham and the UK."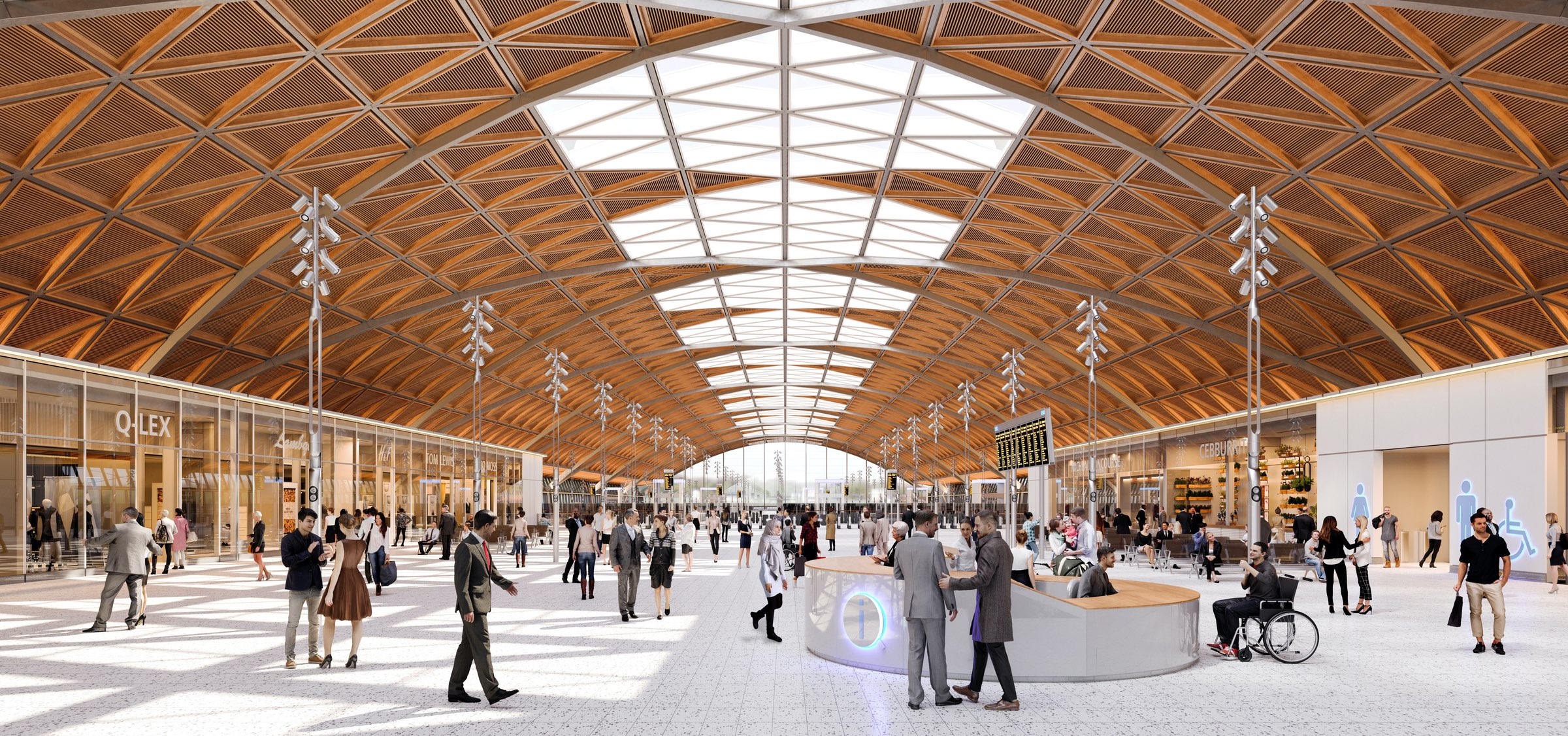 HS2 worked with WSP and Grimshaw Architects LLP on the design for Curzon Street, which is inspired by the great arched roofs built by the Victorian railway pioneers.
The design takes that inspiration into the 21stCentury, ensuring accessibility and a focus on the open space and landscaping around it.
Significant progress has already been made on site.
A massive archaeological programme, involving 70 archaeologists, has unearthed the world's oldest railway roundhouse.
Demolition and ground investigation work is preparing the site for construction, and utility diversions are set to begin in the summer.