Boris Johnson will unveil a new taskforce, chaired by Chancellor Rishi Sunak, that will be charged with accelerating the modernisation of schools, hospitals, road and rail infrastructure.
His programme will rely on motoring ahead with the Conservative infrastructure election pledge to invest £250bn and get projects finished ahead of time by removing bottlenecks.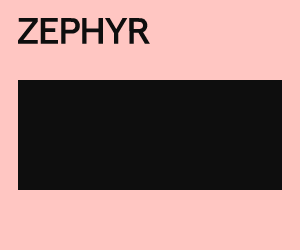 This includes 40 upgraded and new hospitals, four new prisons costing £2.4bn, stepping up the school modernisation programme and green lighting fast delivery of the £25bn roads programme.
Northern Power Rail is expected to crank up a gear with £40bn of spending.
Johnson will point to the speed at which the Nightingale Hospitals were delivered by contractors, warning there should be no excuse for allowing building plans to get tied-up in red-tape and planning.
The new Infrastructure Delivery Taskforce will assess building programmes in every city and town to ensure communities across the country can benefit from spending to level up the country.