The contract was awarded four years ago as part of National Grid's Emissions Reduction Project and was due to complete in 2021.
Costain's job involved detailed design, decommissioning, build and re-commissioning of the two compressor stations.
This upgrade had originally been expected to complete in 2019 and 2020.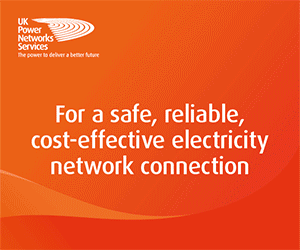 This morning Costain revealed the contract had experienced significant change and additional scope, which had impacted on the forecast target cost and schedule for the completion of the works.
These scope change costs are understood to be an extra £90m, a small proportion of which have agreed.
"Following detailed discussions between Costain and National Grid, both parties have mutually agreed to exit the contract and release Costain from its contractual obligations to complete the works," said the firm. 
The termination agreement includes an agreed scope of work to be completed after termination and the commercial matters to be resolved through a continuing commercial resolution process.
Costain will now start to fully demobilise all of its remaining activity and leave the sites at the end of August.