John F Hunt has been appointed to undertake demolition and site ground works as well as the initial substructure and frame construction works.
A main contractor will be appointed early next year and the first guests are due to be welcomed in early 2023.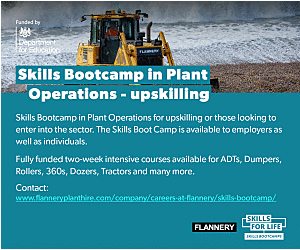 The funding deal for the Marylebone Lane Hotel has been agreed with Cale Street Investments and Crosstree Real Estate Partners.
Rishi Sachdev, Managing Director of Shiva Hotels, said: "This is a major milestone for our Marylebone Lane development, and brings the delivery of what we believe will be one of London's most iconic hotels one step closer."
Peter Robinson, a Partner at Crosstree, said: "While no doubt we are currently in a challenging period for the hospitality industry, we share a longer term vision of the resilience of London and high quality real estate and locations such as this."