Provisional figures show 40 construction workers died in site accidents during the year to April 1 2020 compared to the record low of 31 the previous year.
The latest figure is above the five-year average of 37 annual deaths and the fatality rate was 1.74 per 100,000 workers compared to an average of 1.64 per 100,000.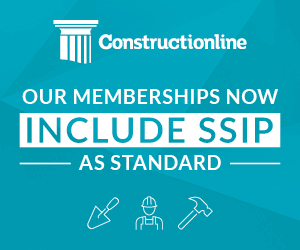 The fatal injury rate is four times higher in construction compared to all other industries.
Construction accounted for more than a third of all work related fatalities which totalled 111.
Mesothelioma deaths caused by past exposure to asbestos killed 2446 in Great Britain in 2018.