The £30m loan will safeguard rebar supplies to construction and secures more than 1,000 jobs, including more than 800 staff at the firm's main sites in South Wales.
Celsa is the largest supplier of bar in the UK producing 1.2m tonnes of product each year.
It is the first taxpayer-funded bailout under the Government's Project Birch scheme designed to support firms struggling during the coronavirus crisis.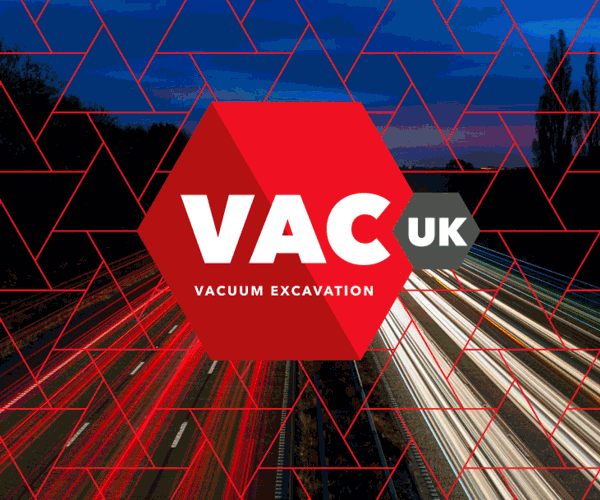 As part of the loan, which is expected to be repaid in full, Celsa must meet a series of legally-binding conditions.
These include commitments to protect jobs and restraints on executive pay and bonuses.
It has also required further financial commitments from shareholders and existing lenders.