Real asset investment manager Patrizia plans to demolish the High Street store to replace it with a landmark five-storey four-star hotel above shops.
The 150-room hotel will support the city's tourism and leisure businesses, with a restaurant, bar, meeting and event spaces located around a new public courtyard.
Claire Haywood, partner for project architect Sheppard Robson, said: "We are living in a time when our cities, and how we design and inhabit them, is under intense scrutiny.
"Together with our partners Patrizia, we are pleased that this project engages with many pertinent themes: the future of shopping and how large retail sites can be rethought for a changing world; mixed-use development that can adapt to changes ahead."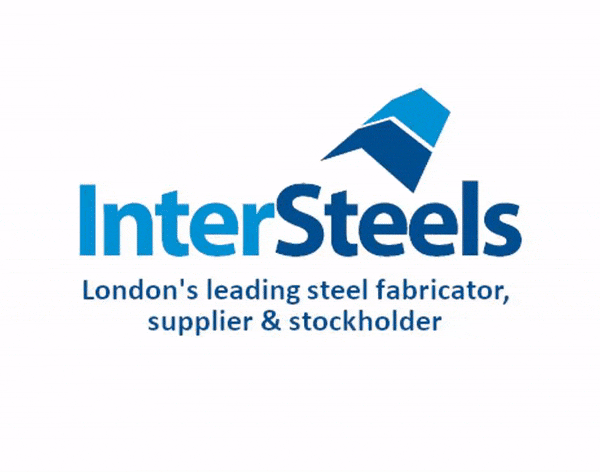 A pre-cast, light brick façade echo the surrounding Conservation Area architecture.
The top floor of the building is recessed, creating rooftop terraces for rooms whilst reducing the mass of the building in order to respect local building heights.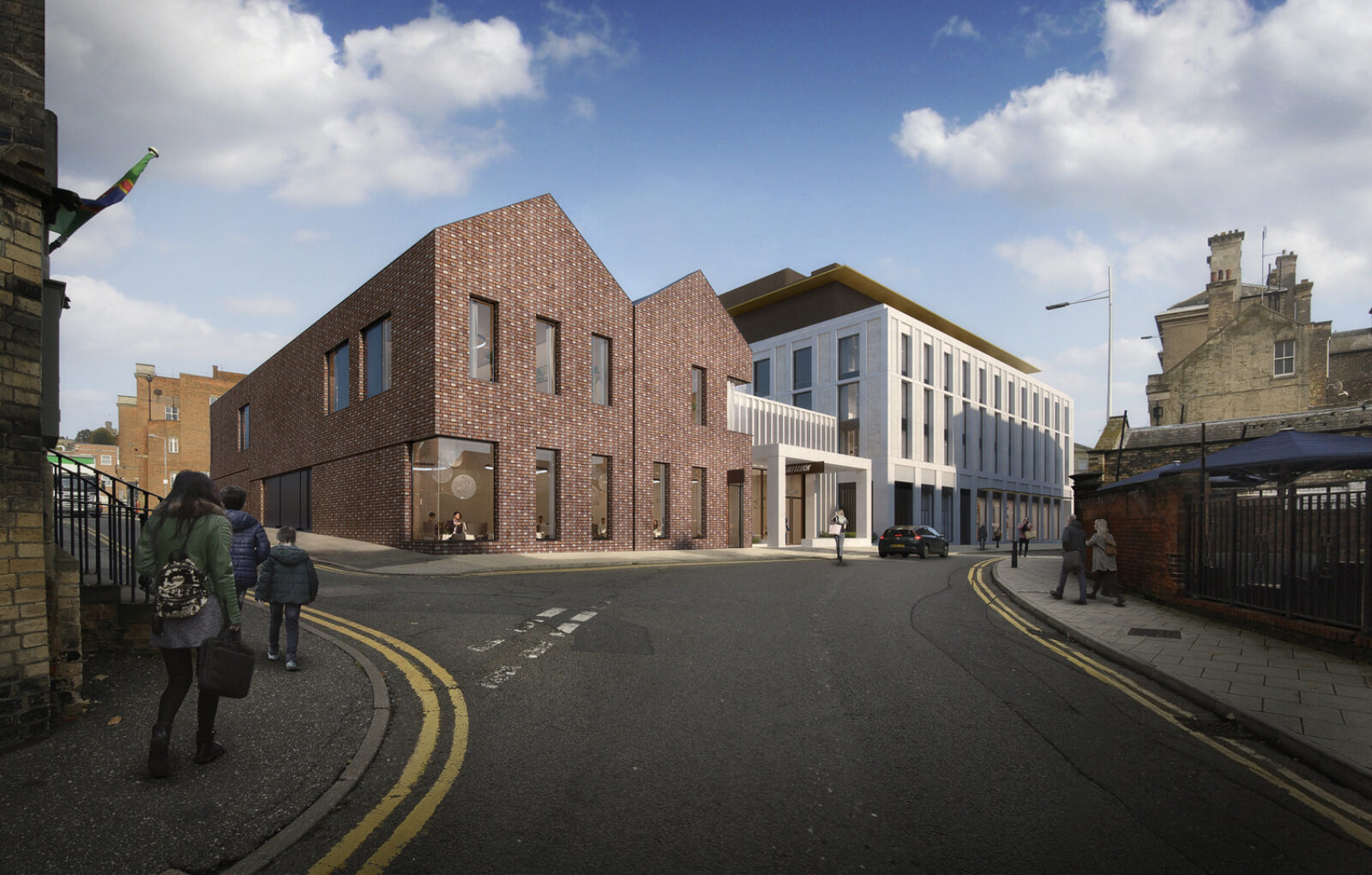 The Mint Lane restaurant building (above) is smaller in scale, with pitched roofs and high-quality red brickwork echoing the scale and materiality of neighbouring domestic buildings, while respecting the diversity of local building heights.