The money is part of a wider £1.57bn package to support the UK's arts, heritage and culture industries.
The construction cash will help restart projects for theatres, cinemas, galleries, museums, theatres and historic palaces.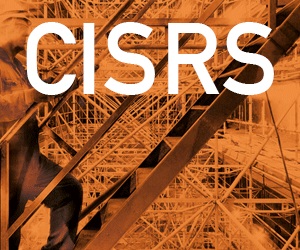 The wider support package will help them stay afloat while their doors are still closed due to the pandemic.
Rishi Sunak, Chancellor of the Exchequer said: "We're giving them the vital cash they need to safeguard their survival, helping to protect jobs and ensuring that they can continue to provide the sights and sounds that Britain is famous for."