Main works civils contractor Skanska Costain Strabag is pioneering the Eco Telehandler vehicle which in one week saved over 400 litres of fuel compared to a traditional combustion telehandler.
HS2's Air Quality Lead Andrea Davidson said: "We've set ambitious targets for our supply chain to minimise whole life carbon emissions, and Flannery have gone above and beyond these, providing an industry-first in the materials handling equipment sector."
Manufactured by Faresin, the electric drive unit cuts polluting emissions completely, improving air quality for workers and the local community.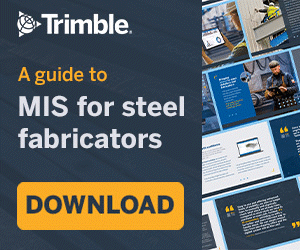 It also brings a significant fuel, carbon and cost-saving, with fewer refuelling vehicles resulting in a reduction of plant movement, an improvement in safety for everyone on site.
Niall Hester, operations director at Flannery Plant Hire said: "HS2 have been hugely proactive in driving their green agenda and this is a great project to introduce this new machine.
"We're extremely pleased with the outcome from the trial and are now talking to SCS JV about how we roll out more vehicles across other HS2 sites."