The firm said group revenue was down nearly a quarter in the first six months of this year with commercial and infrastructure product lines holding up well but housing down significantly.
Polypipe said that despite more encouraging signs in May and June compared to April, and reports of better than expected activity in the housing market, it remained concerned about demand in the latter part of this year and next prompting consultations to cut 8% of the workforce.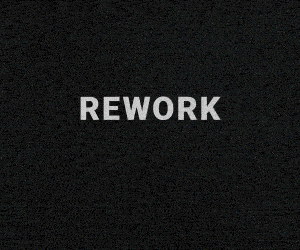 "At this stage, we remain cautious as to whether this performance will be sustained into the autumn and winter," said the firm this morning.
Polypipe said it was concerned about the latest Construction Products Association forecast which predicted residential new build demand in 2021 to be 20% lower and commercial demand 18% lower than 2019 levels, even with recovery in the second half of 2021.
The supplier stressed there would be no planned permanent closure of any facility, allowing the business to react to any sustained but unexpected increase in customer demand.
The manufacturer said it was currently manufacturing at all main sites at varying levels of capacity utilisation, and currently has 25% of its workforce furloughed, compared to 61% at the height of the crisis.