His plan for jobs is promising £1,000 payouts to firms bringing staff off furlough and back to work.
The Jobs Retentions Bonus for furloughed workers will be paid out to employers who still have staff in real full time work from November to the end of January.
For businesses to get the bonus, the employee must be paid at least £520 on average in each month.
To encourage firms to take on youngsters he pledged to subsidise a six-month work placement programme for people on Universal Credit aged between 16 and 24.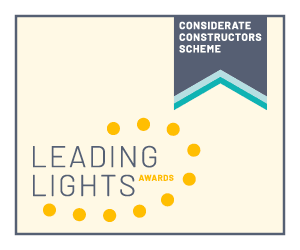 For this new generation of kickstarters, firms will receive a grant of around £6,500 for each placement.
Sunak also pledged to provide £2,000 to employers for each new apprentice they hire aged under 25, between August this year and January 2021.
For apprentices aged over 25, employers will receive £1,500 during the same period.
The Chancellor said:  "If you stand by your workers will we stand by you.
"Our plan has a clear goal: to protect, support and create jobs. It will give businesses the confidence to retain and hire. To create jobs in every part of our country. To give young people a better start. To give people everywhere the opportunity of a fresh start."