This morning it announced it had exchanged contracts to buy a new 300-bed development site in central Edinburgh, which forms part of a wider mixed-use redevelopment.
Unite said it is targeting delivery of the direct-let development for the 2023/24 academic year however, subject to planning consent, this timetable may be accelerated.
Richard Smith, chief executive of Unite Students, said: "This acquisition represents one of three new development and forward funded schemes either contracted or under offer for a total development cost of £250m.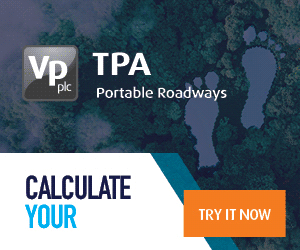 "The scheme will be funded through the proceeds of our recent placing and delivers enhanced returns relative to pre-Covid-19 levels."
In April Unite announced it would halt its project plans as it prepared for a £125m revenue hit on student rents during the coronavirus crisis.
This deferred delivery of a 900-bed scheme near Aldgate in London and a 416-bed scheme in Bristol being delivered by contractor RG Group.
Last month Unite raised £300m through a share placing allowing it to cut debt and boost investment in new developments, targetting development yields of 8.5%.