The firm said the performance, which saw pre-tax profit jump more than a third to £73m, had put the privately-owned group on a sound footing to deal with the challenges caused by the Covid epidemic.
Announcing the record results, chairman Jack Kirkland, said: "The lockdown that the coronavirus pandemic necessitated is beginning to ease.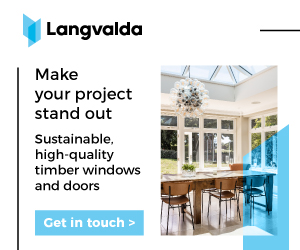 "It is still too early to tell how large an impact there will be on the markets in which we operate but I am confident that with our exceptional staff and sound balance sheet we are in a strong position to withstand any challenges and take advantage of any opportunities in the coming months and years."
After many years of delivering sales of around £900m, a 17% rise in activity lifted revenue to £1.1bn last year.
This left B&K with a net cash position at year-end of £447m, and net assets of £475m in the year to August 2019.
Staffing remained stable at 1,530.