Firms including Balfour Beatty, Laing O'Rourke and Mace said the Suffolk nuclear power station project would deliver an immediate economic stimulus if backed.
Early works contracts worth up to £300m could begin this year if the opportunity is seized.
The Sizewell C Consortium of over 30 firms and organisations said approval of the project would be a major boost for the UK nuclear sector, which directly provides more than 60,000 highly skilled jobs, with another 160,000 jobs sustained across the wider supply chain.
The Sizewell C Consortium
Assystem; Atkins; Balfour Beatty Bailey; Bilfinger; Cavendish Nuclear; Doosan Babcock; EDF; Jacobs; Laing O'Rourke; Mott MacDonald; Mace, as well as host of smaller businesses.
It is also backed by some of the country's biggest trade unions including the GMB, the Unite Union and Prospect.
The planning application for the project was submitted to the planning inspectorate last month.
As a replica of Hinkley Point C in Somerset, Sizewell C is expected to benefit from significant savings in construction costs.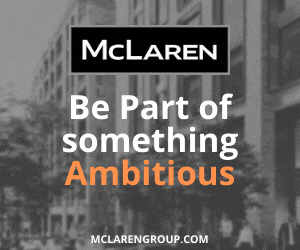 Cameron Gilmour, spokesman for the Sizewell C Consortium said: "Britain has built a world-beating nuclear industry supply chain which supports thousands of highly skilled jobs across the UK.
"The Sizewell C supply chain is ready and willing to help government with the green economic recovery.
"A firm commitment on the future of Sizewell C will help sustain the nuclear supply chain and can deliver significant benefits to the UK's low carbon economic prosperity"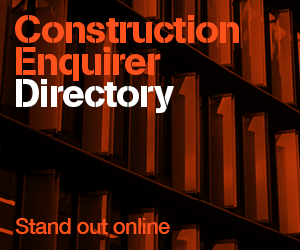 A joint statement by GMB, Prospect and Unite said: "If the Government is serious about levelling up the regions and meeting net-zero then it needs to support Sizewell C and the nuclear supply chain.
"There are few infrastructure projects of this scale that are ready to go and which can provide an immediate Post COVID- 19 boost for jobs locally and nationally, including up to a thousand apprenticeships for young talent".
The Consortium intends to sign memorandums of understanding (MoU) with regions across the UK to guarantee British jobs and investment in the building of Sizewell C.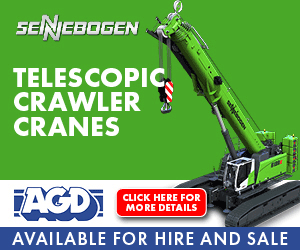 Up to 70% of contracts for Sizewell C will go to British-based businesses, securing the future of the nuclear supply chain and creating tens of thousands of jobs across the UK.
Without Government backing for Sizewell C soon, thousands of these jobs will be lost, which would seriously undermine the UK's nuclear delivery capability.