The work packages cover reactive, low value, non-complex operational and capital investment projects, from 2021-2027.
Scottish Water expects to spend around £500m through the repair and maintenance framework over six years.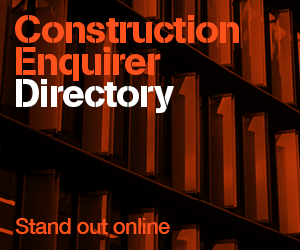 Three contractors will be selected for each of the three major lots.
Lot 1: Water Infrastructure – £152m
Lot 2: Waste Water Infrastructure £152m
Lot 3: Mechanical, Electrical and Non Infrastructure Services £224m
Firms have until 19 August to submit expressions of interest on the procurement portal.