The Inchinnan project will be located near Glasgow Airport will ensure the UK is a technology and innovation leader in small molecule pharmaceutical and fine chemical manufacturing.
The new centre is designed to be a flexible and adaptable building,  enabling industry, academia, healthcare providers and regulators to work collaboratively to address challenges along the medicines supply chain.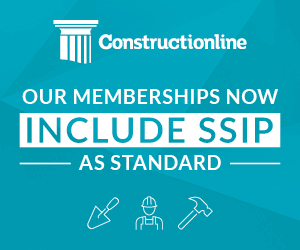 The new manufacturing centre is funded by several sources including UK Research and Innovation through the UK Industrial Strategy Challenge Fund, Scottish Enterprise and founding industry partners GlaxoSmithKline and AstraZeneca.
Cameron Stewart, Regional Director at Interserve Construction said: "The new centre at Inchinnan is a really exciting, innovative project where our strengths in the medical sector will hugely benefit the project."